News
Lundi 23 Avril 2018
In 2019, ten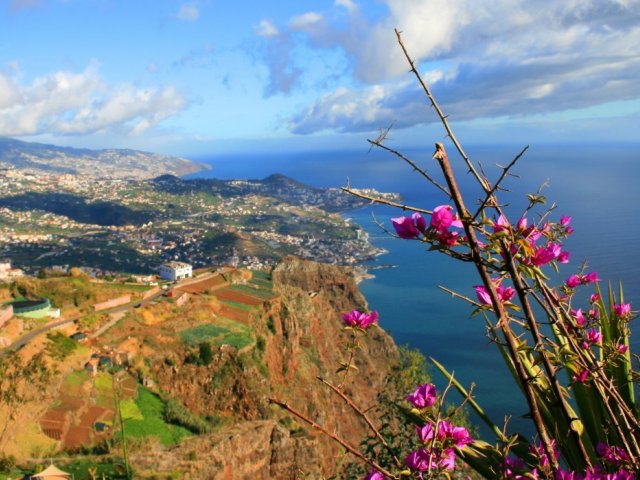 The number of destinations offered departing from Pau Pyrénées Airport will continue to increase in 2019. Indeed, three additional destinations will be served by direct flights (Crete, Italy and Scotland) and the number of tour operators will double.
- Top of Travel, present for many years in Pau, offers in 2019 six destinations: Malta, Madeira, Mallorca, Southern Italy, Croatia and Montenegro.
- Quartier Libre, already offers a departure for Ireland (from June 28 to July 5), will add a new destination in 2019, Scotland, with a guided tour "Islands & Highlands" 8 days / 7 nights;
- Fram will collaborates for the first time with Air'py and proposes a departure to Crete (Heraklion) in May 2019, with a formula flights + stay from 679 € (tax included) per person;
- Voyages Internationaux operates for the first time a departure from Pau. Flights + stays formulas are proposed in the seaside resort of Terracina, halfway between Rome and Naples, with numerous possibilities of excursions, from 805 € (tax included) per person.
These flights + stay or tour packages can already be booked by groups, worker's committee and associations and and will be open to individual customers during the year (for more information and reservations, contact your travel agent).